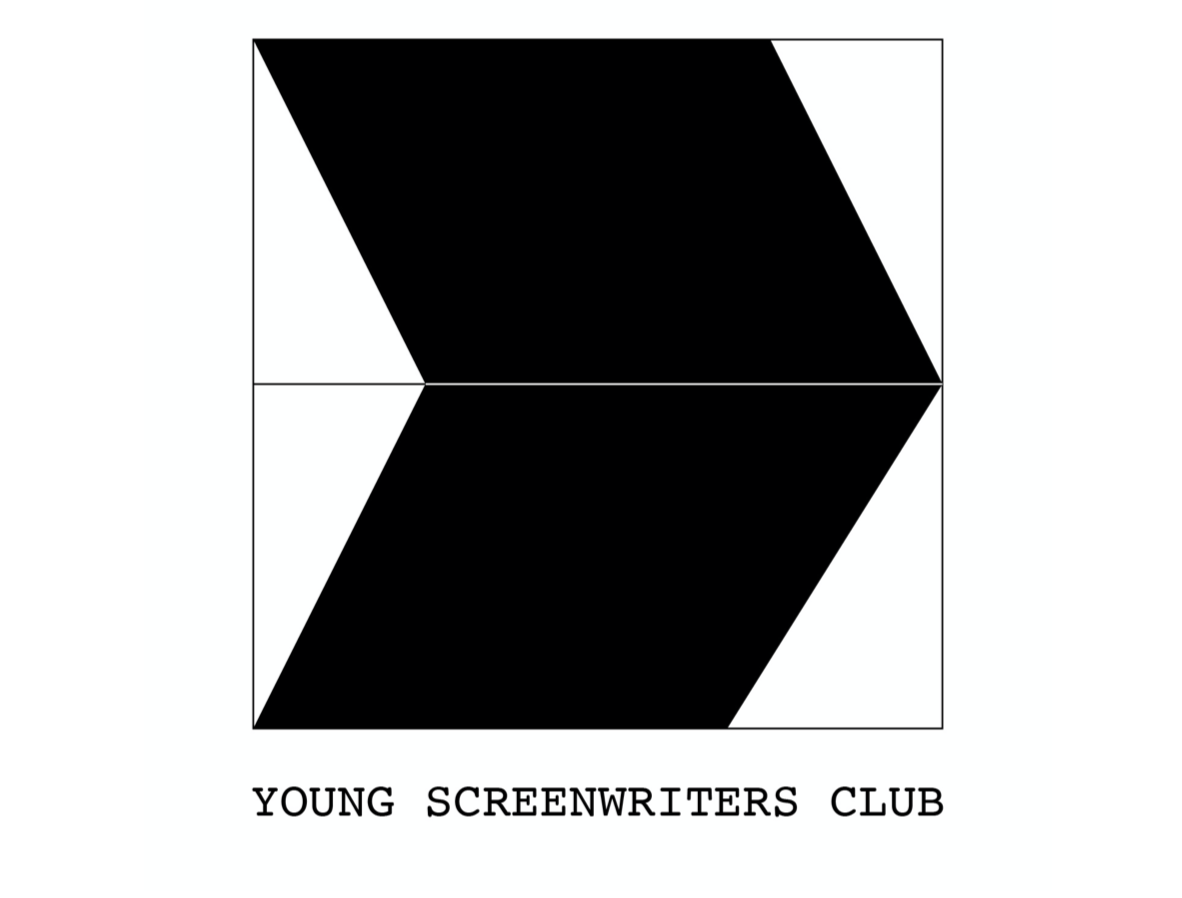 "The Young Screenwriters Club serves to be a safe space where the next generation of writers & filmmakers around the world can gather virtually to collaborate, develop their voices and writing, while being exposed to diverse worldview through the art of screenwriting and film. The club will meet once a week for a period of a month and a half with the goal of producing a polished final draft of a short film. The Young Screenwriters Club is founded and run exclusively by students to serve young voices."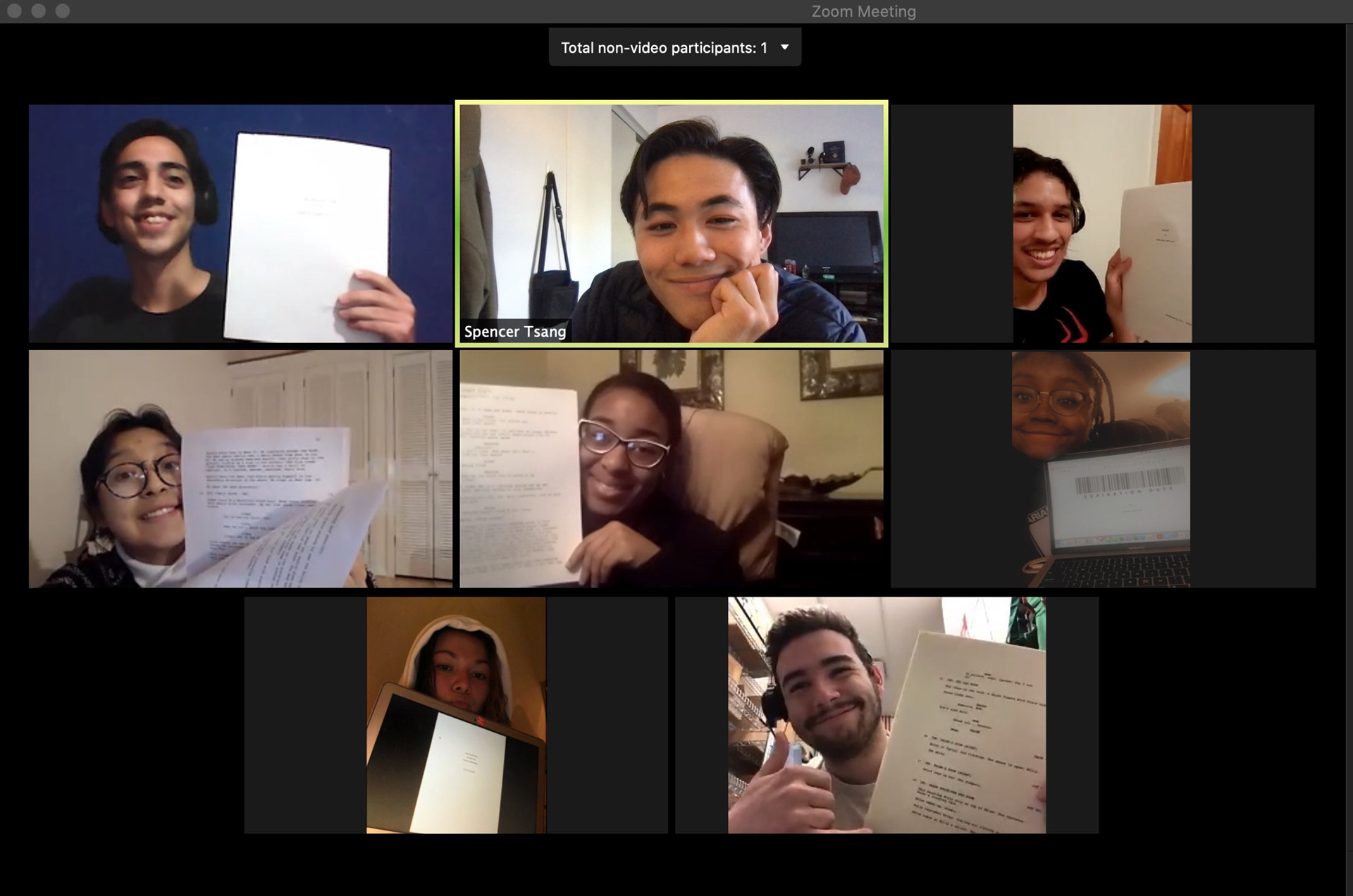 In March, we completed THE VERY FIRST EVER session of the Young Screenwriters Club. The members consisted of young writers and filmmakers between the of ages 18-27 from places across the world. In spite of a pandemic, we met once a week over zoom, engaging in screenwriting crash courses, workshops, group work, and activities towards the goal of finishing a polished short film or TV pilot script. 
Experience levels were across the board, but what we looked for during the application process were students who 1) wanted to contribute to a community, 2) improve their writing, 3) bring a unique perspective to the group.
The results were phenomenal. Some members wrote their very first scripts - a monumental step in their writing journey. Others were given an opportunity to explore their voice and tell a story they had been waiting to tell. Everyone found a community in one another. We truly could not have asked for a better group of open-minded, helpful, and delightful human beings to kickstart this community that we hope to continue into the future.
Our goal isn't just to help students develop their writing, but to extend opportunities to marginalized people voices the world. This club is for the ones who think they're dream of being a filmmaker has to stay a dream because they don't know anyone in the industry, or because of who they are from. The vision is that 10 years from now, the next Spike Lee or Chloe Zhao will say proudly say: "Yea, I was part of the Young Screenwriters Club!" and extend a helping hand to the next generation of creatives coming up; thus slowly tearing down the white-male barriers built up by the industry.  
This is more than just a writers group. We're writing a movement to right a wrong. 
The Young Screenwriters Club will be back with Session #2 in Summer 2021.
If you are interested in being a part of the movement or learning more, you can apply here.
For any additional questions, email the.yswc@gmail.com.